complete systems management
we'll take care of your office machines, your home office machines, your cloud server, your on premise server - soup to nuts service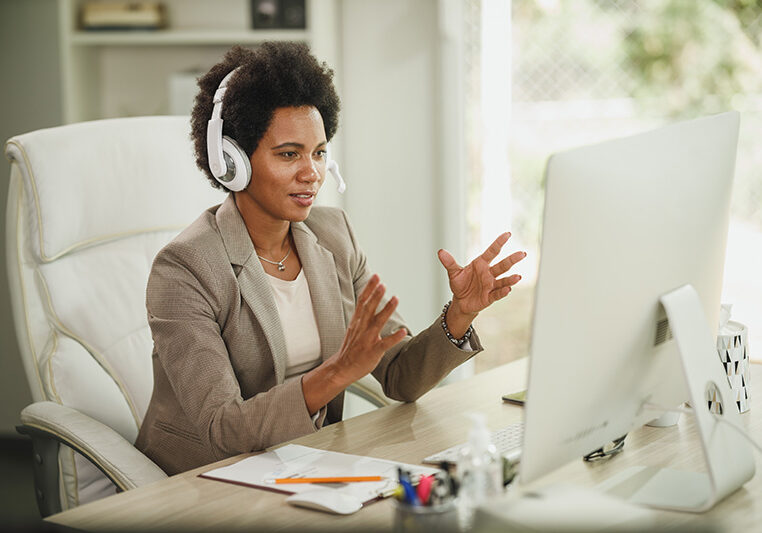 vCIO: the small business advantage
You do what you do. You've created your company. You're proud of your work. You want to focus on your productivity and creativity but who will help chart your technical direction? Allow CREATiVENESS to be your partner in all things digital: managing your network, keeping your Work From Home users connected, managing security pitfalls, deploying new systems, new software, new servers and maintaining your vital backups. All of this while keeping you informed of news and trends that may affect your business.
Go for a fully customized, on going package tailored specifically for you or bring us on for just a project or two. Either way we'll help you navigate what's next for as long as you like.
complete systems mangement, monitoring & deployment
Detecting issues BEFORE they become problems has enabled IT departments to downsize and get more done all at the same time. This technology scales perfectly for small businesses and our existing platforms are ready to help yours. From "just the boss" to entire staff's of forty or more users we can rapidly deploy tools to that help keep your workstations and servers running their best all while providing alerts that notify of potential future problems.
Maybe you're just getting started or are ready for major upgrades. If it's a single laptop or a network of servers we're ready to review, design, acquire and deploy reliable solutions customized to your precise needs.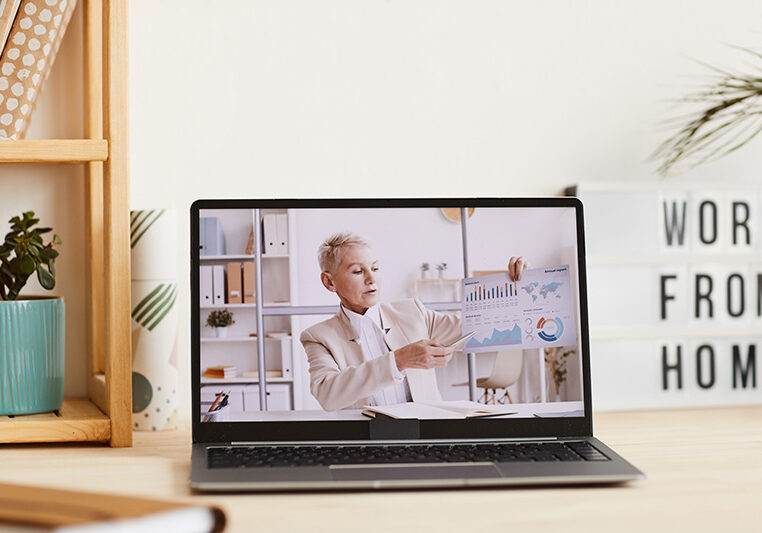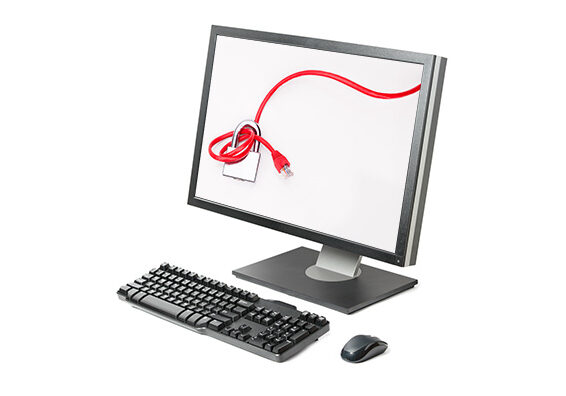 comprehensive security consulting
There was a time when security concerns were for large corporations. Now as many as 33% of all individuals have been affected compromised by malware or other computer-related security issues according to research by LastPass.
Today's reality, while frought with perils, is also filled with options. CREATiVENESS can help your team identify risks and mitigate potential loss all while educating you on staying safe as possible.
Best practices go beyond signature based anti-virus software and onsite backup. We've been providing next-generation AI based malware protection as well and comprehensive cloud backup for years.
Give us a call if you're ready to protect the business you've built with the proven solutions CREATiVENESS has built.
Multi-tiered data security scaled for your environment - almost always 100% transparent - and structured for minimal reliance on the end user
If you're relying solely on built-in OS anti-virus or old-fashioned definition based solutions then you're doing the bare minimum. Our primary solutions use artificial intelligence enhanced protocols to monitor behaviors capturing more negative activities faster than ever.
It's like your in-house "computer nerd" on steroids, with decades of experience and a smile. Assistance with almost all common business applications and then some.
It's not new tech to us. For more than a decade our clients have enjoyed remote connectivity. Let us help keep your team securely productive from anywhere there's internet access.
We'll make recommendations that help you get the most value out of new hardware software and SaaS deployments. We work with various companies and direct with manufacturers as well. This gives the greates number of possible solutions and helps us use leverage long-term relationships when troubleshooting is needed.
Choosing a direction, whether it's Building Information Management systems, workstations, server platforms, advanced 3D technologies (VR, 3D printing, scanning) bring us into the huddle. We can help you sort through the data and the sales hype.