 2020's challenges have rushed into 2021, I can help you see past them to the critical solutions that help you create success in the new year 
C R E A T i V E N E S S  is your source for comprehensive information technology consulting, award-winning design and beautifully produced photographic projects.  joel*avery has more than twenty-two years of experience satisfying clients of all sizes around the block and across the country. Take a minute. Peruse the site. Check out the social media and get in touch. C R E A T i V E N E S S will help you see.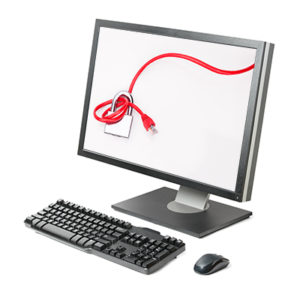 technology
complete information technology management, vCIO services, security audits, backup and continuity solutions
security & consulting
joel* has spoken at conferences around the country, helping individuals and firms for a quarter of century make the best possible digital decisions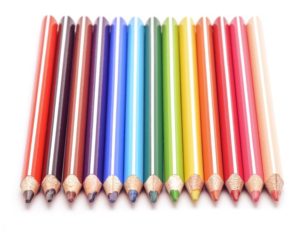 design
graphic, web, presentation, corporate identity & branding, even architecture...
lots & lots of design
award winning websites for architects, branding for engineers, logos for NFP's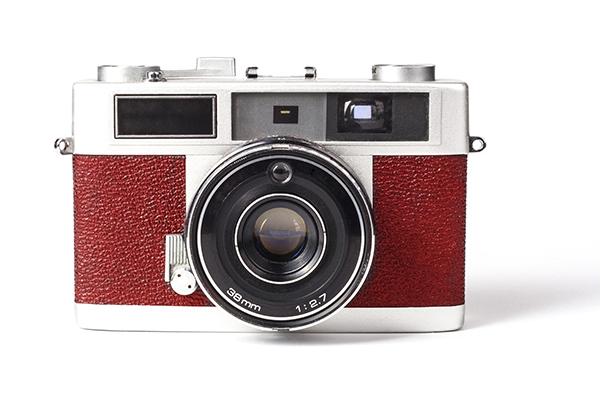 images
a category of its own, a quarter century of photography spanning most genres, published three editorials in 2020 alone...
magazines
...including two covers, one for Vigour and one for Creatives. Visit our photography site to see all of the types of projects we've produced for people like you or choose a piece of art for your favorite space

Technology, design and photography combine in 360 image creation. joel*s been creating immersive images for decades from actual surroundings and from 3d models for architectural presentations, even combining the two. Interested? Give me a call.
How can I help you create a successeful 2021?
Let me know what your resolutions are.